Macquarie Technology Group is here.
We now have three businesses; Macquarie Telecom, Macquarie Cloud Services and Macquarie Government. Each focused on your business.
We're hundreds of people with thousands of solutions. But we all have one thing in common – we hold ourselves personally accountable for every interaction we have with our customers.
Our Net Promoter Score (NPS) is one of the best in the World.
It's our obsession with service that makes us so different. It's backed up by the numbers - today Macquarie has the best reported Net Promoter Score (NPS) of any ASX company in Australia. In contrast, the telco industry has probably the worst customer service record in Australia with 4x the number of complaints as the banking industry.

We live and breathe excellent service, and have been awarded Best Customer Experience at the World Communications Awards in 2020.

Our customers are more likely to recommend us. Here is the proof...
With us it's always personal.
Here are some of our favourite photos from the events we've held.
We'd love to hear your thoughts about the new brands and any comments you have about your experience with the business.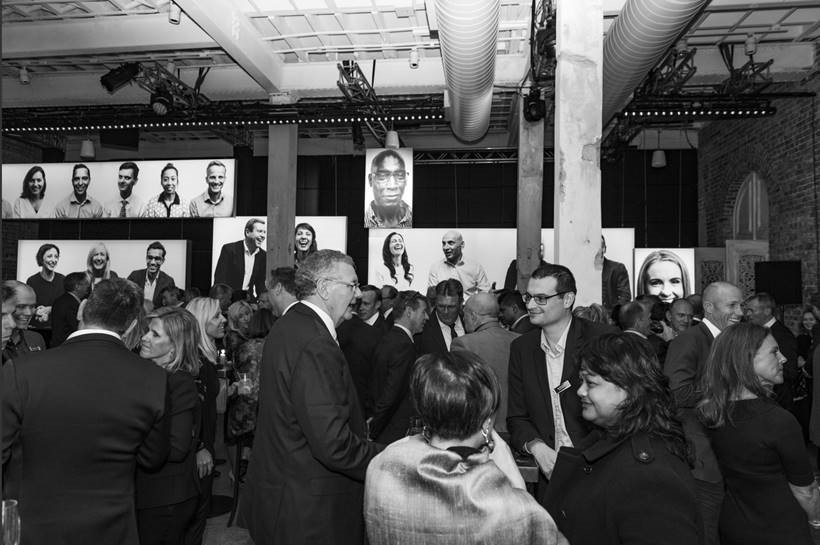 We're enthusiastically human.
We offer technology services. But it's the service aspect we focus on. It's why we stake our reputation on it.
Using our heads to speak our mind.
Our voice is real with technological know-how. This does justice to the close relationships our team members forge with our customers.