Macquarie Telecom Supports the Sony Foundation's #Wharf4ward Event
Last week we were proud to support the Sony Foundation's Wharf4ward event. The music-powered fundraising event in Sydney was in support of the You Can campaign, one of the Sony Foundation's five charitable programs in Australia. YouCan is aimed at providing youth cancer centres around Australia for people aged 15–30, and the event raised $700,000 for the Sydney YouCan centre.
One of the ways in which the YouCan programme raises money is through a recycling program for old mobile phones. This initiative struck an obvious chord with us and we were proud to support this important project by the Sony Foundation. Attendees at the event donated their old mobile phones in a YouCan bin.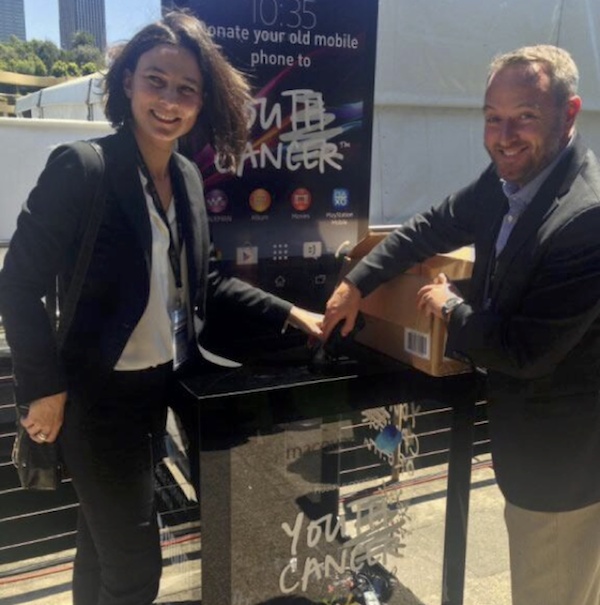 Don't worry, even if you didn't attend the event you can still take part. There are also YouCan bins in Sony Centres around the country, or you can send it by pre-paid post. Find out more on the YouCan website.
As well as the fundraising, the event itself was packed with stars from music and television. Samantha Jade was literally dropped in, arriving by crane to perform her brand new single, Soldier. We also had the opportunity to shake our tail feathers to Australian legend Daryl Braithwaite, amongst many others.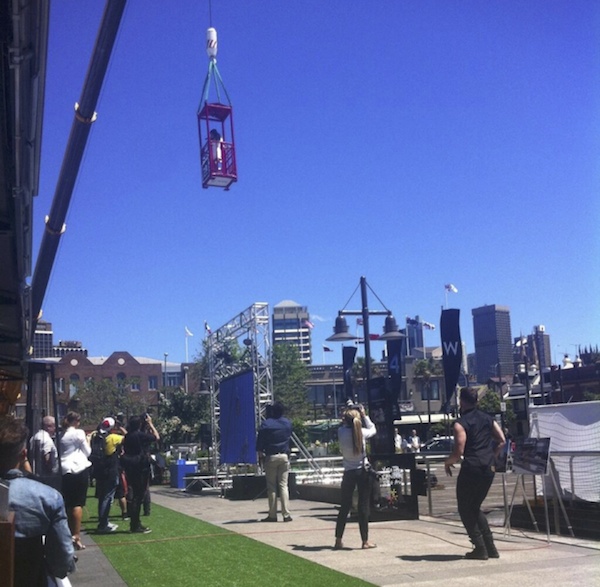 Congratulations to everyone at the Sony Foundation – it was a great event for a fantastic cause. Why not take a look around your home and find an unused mobile phone and then donate it via the YouCan.org.au website.